Damn it... my wife was reading Ah Lut/ YT blog yesterday and suddenly told me that she like NINJA TURTLE! I was... OMFG... You kidding me???

I never knew she like Teenage Mutant Ninja Turtle (too!) I thought she only like that 3 pairs of Big Eyes Girls... Hm...

Anyways, this ninja turtle series is damn cool!



For more, please look at Lut's Dream bloggie.

Oh yea.. another one which I wanted to share.

All thanks to Ah Lut/YT blog, there are a lot of interesting stuff she found online. Purpose is to share with everyone! Right?1

I bet my wife will like this pillow as shown below... Made you hungry and yummy each and every moment. If we have this at home, can you promise not to 'eat' it?




Read and see more from Lut's Dream!

I felt like I am doing the same thing like Lut! Taking source from other site and share! Well, if you like...blah blah blah.. Just READ!

Cassette tapes ain't dead! Know why?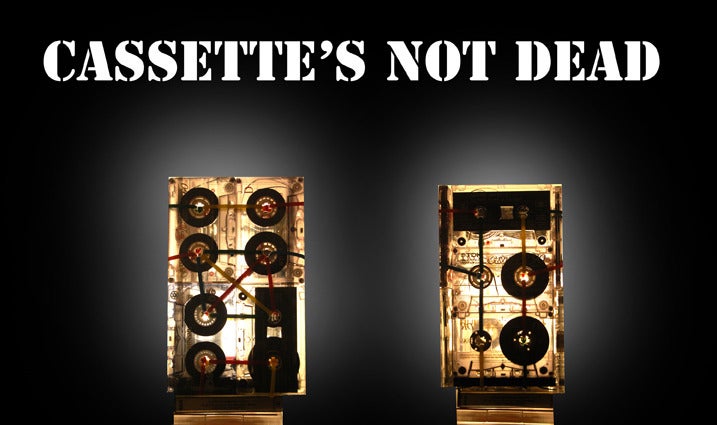 Do you like it? This give me some ideas tho... More on Lut's Dream

Last but not least...

Lut's Dream just did her first design! Dolly Eyes




Click here for more images.