In short, after seeing and hearing, those who got it due to certain unexpected occasion, I bet that your feeling is,
should I go or not?
That's it! Is this your kinda feeling now?
Anyway, the rest are indeed bless tho. Truthfully...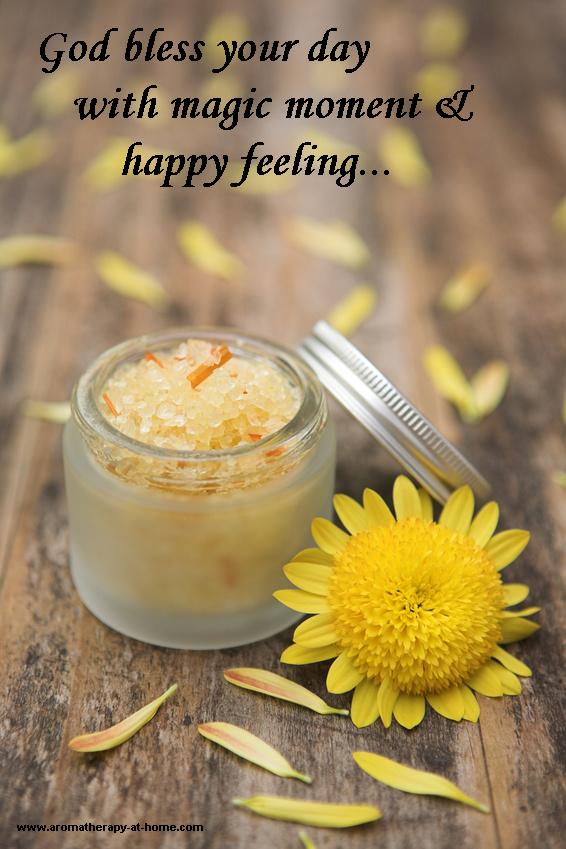 And yes, FRIDAY! You gotta stay happy and look forward.
I shall get more Dual Layer DVD for my certain stuff and my bloody hard disk is running out of space! Too much of Blu-Ray stuff!
I am hoping to get the rmvb device whereby I can hook up to my LCD TV. Apparently, it accept all kind of video format so I can finally watch BR format on my TV! It is great since the resolution is extremely big! (
it totally stretch to my 24" LCD and I cannot make it smaller to watch it
)
Thanks to my pal who had been very helpful. :)